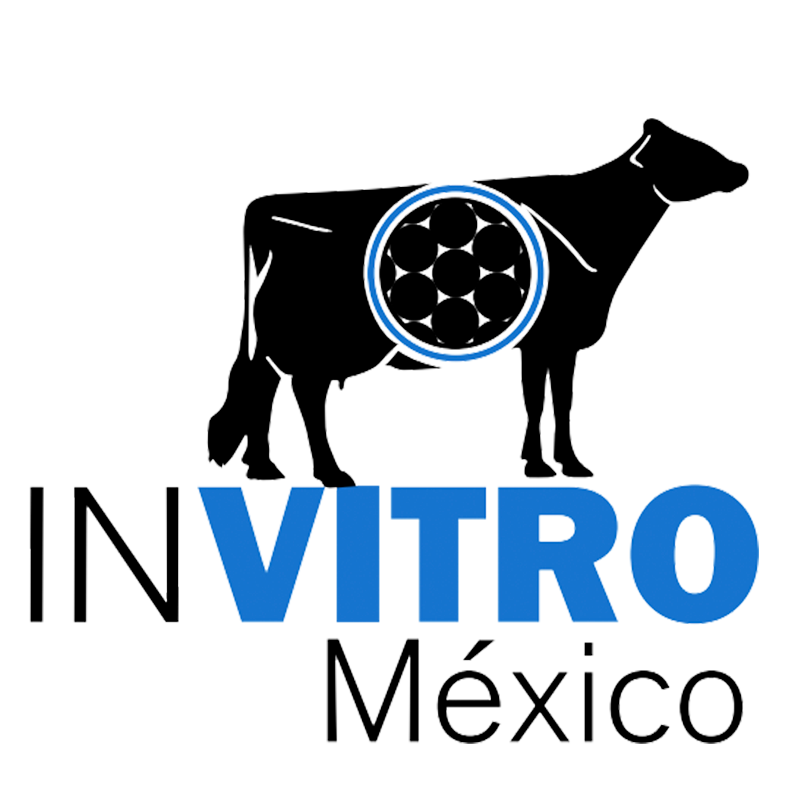 Invitro Mexico was founded in the city of Leon Guanajuato, Mexico by a team of medical experts in bovine reproductive technologies in 2012 with the objective of collaborating in the genetic improvement of dairy and beef herds in our country.
In alliance with Bovinosvirtual and CCAM, we have carried out academic programs aimed at cattle breeders, doctors and technicians in Latin America, making the most innovative reproductive technologies available to anyone.
In addition to training, we are advisors in dairy and beef herds in several states of the Republic, where we support doctors and farmers to have more profitable cattle with genetic improvements in the short term thanks to the latest reproductive technologies.
We are specialists in insemination and fertility. Get to know all our services
This is the most common reproductive technique, whereby the bull's semen is artificially placed in the cow's uterus to fertilize her.
Its main benefits are: genetic improvement of the hat, savings in the acquisition, management and feeding of a stallion and milk production in the case of dairy herds and more calves per year in beef herds.
Pregnancy and fetal sex diagnosis
This practice is used to detect and diagnose pregnancies 30 days after service and ultrasound diagnosis of the fetus.
Ultrasound is a diagnostic imaging technique based on the emission of ultrasound and the reception of echoes produced by reflection. It is very accurate in the diagnosis of pregnancy because it performs an early and high percentage evaluation.
Sale of semen and embryos
Through a herd analysis, the appropriate semen is recommended so that the farmer has the greatest possible genetic benefit.
As for embryos, we combine the best female and male genetics to form superior replacement animals, shortening the waiting time for pregnancies.
Invivo and invitro embryo transfer
Embryo transfer is another of the most widely used genetic improvement techniques in Mexico and can be done both fresh and frozen.
The work consists of superovulating high-producing elite cows in order to multiply these genetics.
Cow superovulation allows the cow, instead of ovulating only once and producing one embryo per year, to produce a greater number of eggs, which can reach up to 12 eggs per donor cow.
Read more…
Evaluation of Bull Reproductive Capacity and Semen Freezing
Mediante un análisis sistemático se evalúa la capacidad de los Sementales para dar servicio a hembras en celo y después de la colecta de semen se evalúa para confirmar que sea adecuado para realizar una fecundación, posteriormente podemos congelarlo con técnicas de adecuadas para poder preservar la genética y realizar la inseminación artificial o comercialización del semen.
Leer más…
Follicular aspiration (OPU)
Follicular aspiration consists of the collection of oocytes by puncturing the follicles, which are extracted by means of a needle introduced through the vagina and guided by ultrasound in live females.
This technique is used for the invitro production of embryos.
In vitro embryo production
After follicular aspiration, oocyte invitro maturation is performed, which consists of selecting and evaluating the oocytes to incubate them, fertilize them in the laboratory with the semen of the selected bull and control their embryonic development.
When the embryos reach the required age, they are transferred to the recipient cow or are frozen for preservation.