BOVINE ULTRASOUND CLASSROOM COURSE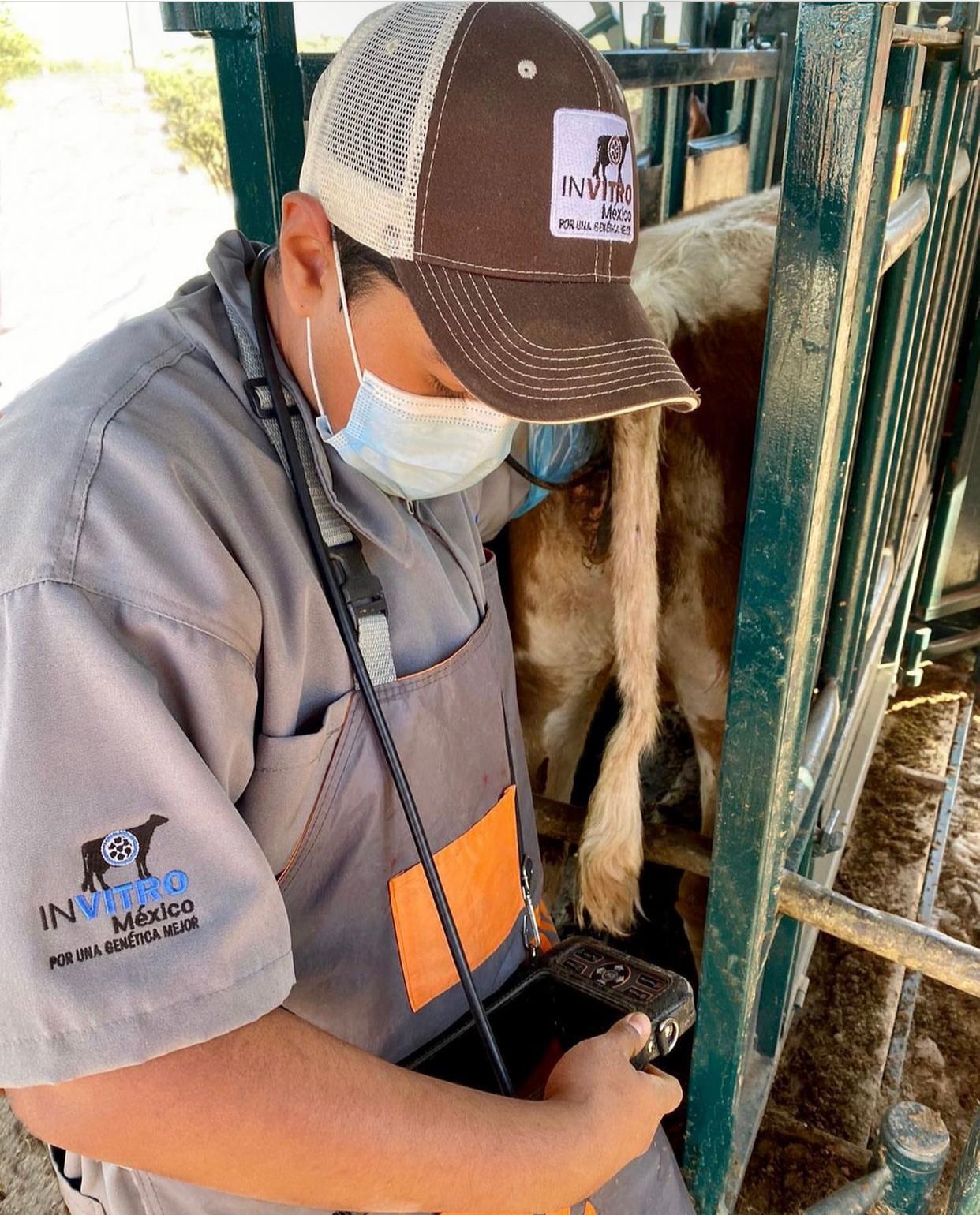 Welcome to our course on ultrasound diagnosis of pregnancy in cattle.
In this course you will learn the basic concepts of ultrasound, imaging and ultrasound calibration, evaluation of cows during the estrous cycle and other elements that will make your field practice a success.
What will you learn in this course?
Advantages of ultrasound
Ultrasound imaging and calibration
Ultrasonography of the cow during the estrous cycle
Doopler ultrasound of the cow
Strategies for the use of ultrasound in FTAI protocols.
Selection of heifers for entry into reproductive protocols
Ultrasound evaluation for embryo donor and recipient cow selection
Pathologies of the bovine reproductive system
Who is this course for?
Cattlemen, Technicians, Students, Veterinarians, Biologists, Agronomists or people with related careers and interests.
Prices in Mexican pesos