COURSE ON GESTATION DIAGNOSIS BY PALPATION IN BOVINES – Virtual (online)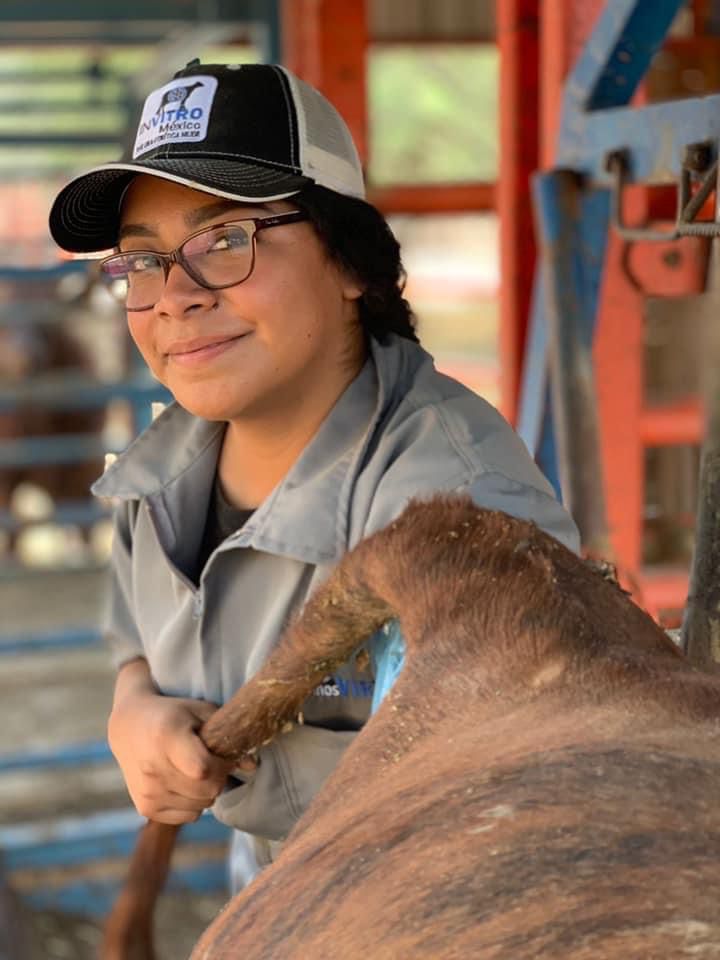 Welcome to our course on Diagnosis of gestation by palpation in cattle.
In this course you will learn the importance of early diagnosis of bovine pregnancy and its diagnostic methods, as well as other related topics such as the management of calving to insemination of the cow and the anatomy of her reproductive system.
We will also explain how to carry out the implementation of the palpation of the cow's reproductive tract.
This course is aimed at veterinarians, cattle breeders, students of veterinary medicine or related fields and technicians specialized in the bovine area.
What you will learn in this course
Importance of early pregnancy diagnosis and methods of diagnosis
Anatomy of the reproductive tract of the cow
Physiology of pregnancy and embryonic death.
Basic concepts of rectal palpation
Puerperium and postpartum anestrus in cows
Management of calving to insemination in dairy cattle.
Puerperal examination of the cow's reproductive tract
Evaluation of the uterus for the first insemination
Diagnosis of early gestation by rectal palpation
Identification of gestational stages in the poop
Palpation of abnormalities of the uterus and ovary
Who is this course for?
To veterinarians, students, technicians and livestock farmers.
Prices in Mexican pesos
MÓDULO 1 - en

PREPARACIÓN DE LA VACA PARA OBTENER UNA GESTACIÓN

MÓDULO II - en

TÉCNICA DE PALPACIÓN RECTAL Y DIAGNÓSTICO DE GESTACIÓN

MEMORIAS DIAGNOSTICO DE PREÑEZ POR PALPACIÓN - en

En este apartado puedes descargar las memorias de tu curso