COURSE ON FERTILIZATION AND CULTURE OF EMBRYOS PRODUCED IN VITRO IN CLASSROOM Course MODE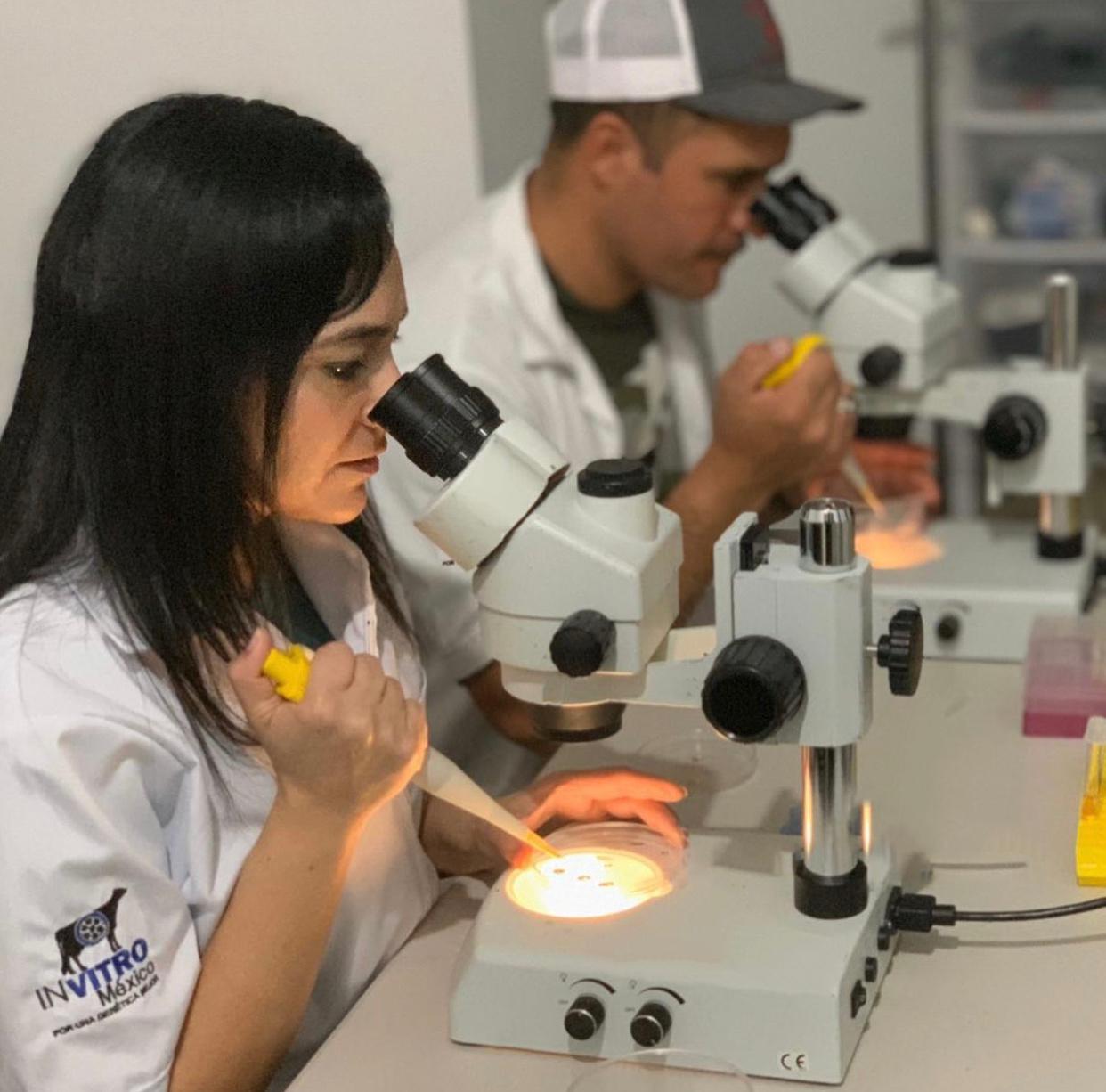 Welcome to our course on fertilization and culture of embryos produced invitro in cattle.
Endorsed by the "Centro de Capacitación Agropecuaria de México2 (CCAM).
What will you learn in this course?
In this course we will show you how to design and equip a bovine embryo invitro production laboratory, from the oocyte maturation, semen management, invitro culture of embryos, cryopreservation and embryo transfer of invitro produced embryos.
We will also discuss the methods that exist for fertilization and the methods of bovine embryo culture invitro.
Who is this course for?
Cattle Breeders, Technicians, Students, Veterinarians, Biologists,   Agronomists or people with careers and interests related to Cattle Reproduction.
The development of our teaching-learning technique allows us to work simultaneously with all types of students regardless of their academic level, everyone can be able to learn and apply the reproductive techniques that we teach.
Prices in Mexican pesos