COURSE ON SEMEN EVALUATION AND REPRODUCTIVE CAPACITY OF BULLS VIRTUAL MODALITY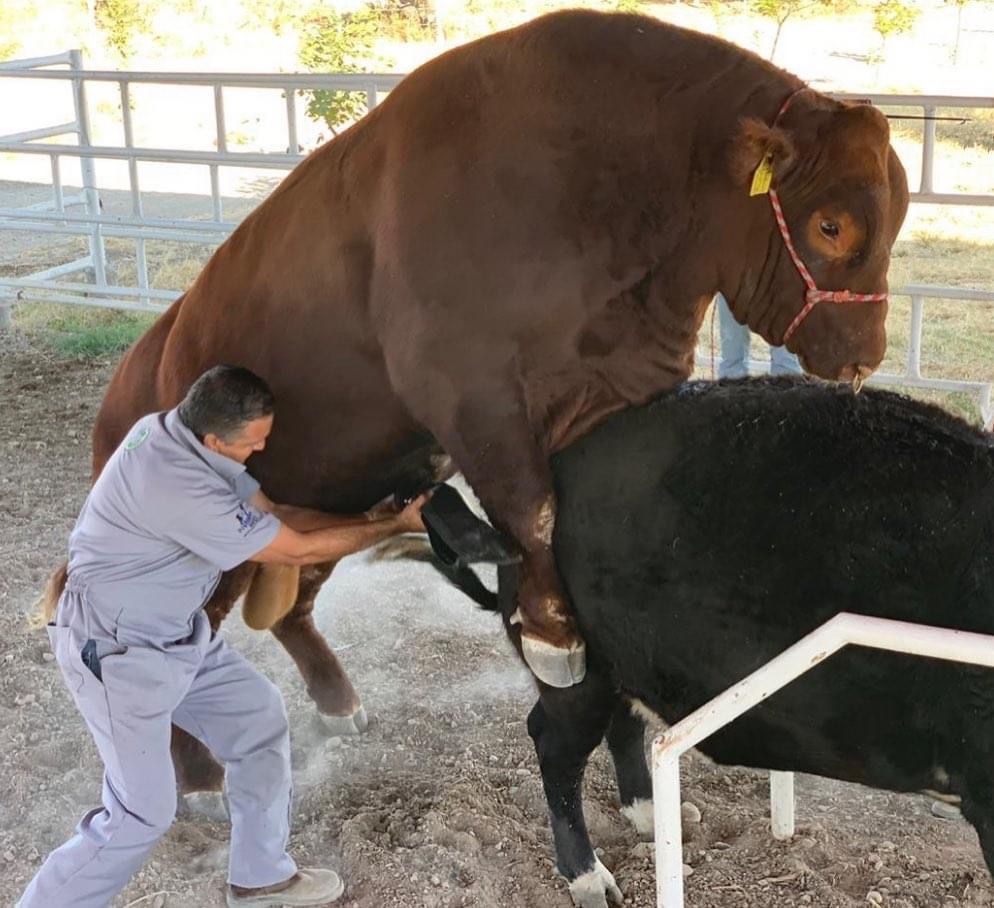 Welcome to our Semen and reproductive performance evaluation course.
In this course you will learn about the anatomy and physiology of the bull, how to evaluate fertility, types of semen collection and how external factors affect ejaculate quality.
We will also show you the existing techniques to evaluate fresh semen and frozen semen in order to obtain the maximum profitability of your cattle.
All these elements are part of a successful herd, with a reproductive program that allows for profitable genetic improvement, efficient pregnancy rate and considerable milk or meat production.
What will you learn in this course?
Reproductive Anatomy of the bull
Reproductive physiology of the bull
Evaluation of bull fertility
Sperm collection with electroejaculator (EE)
Sperm collection with artificial vagina
Semen collection by massage
Bovine stallion management
Factors affecting sire ejaculate quality
Techniques for evaluation of fresh and frozen semen
Who is this course for?
Veterinarians, students, technicians, cattle breeders and people with careers and interests related to cattle breeding.
Prices in Mexican pesos
Modulo 1

Evaluación del toro

Modulo 2

Colecta de semen y factores que afectan la calidad seminal

Modulo 3

Evaluación del semen en laboratorio